"Taxplus Too, Always Here For You!"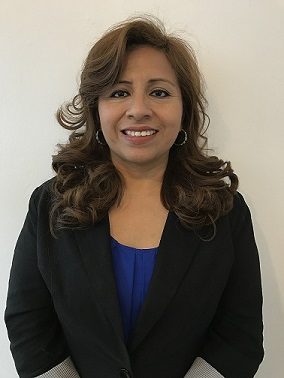 Maritza Vidal, Tax Specialist-CAA is the founder of Taxplus Too, a multi-services office.  Maritza is an IRS Certify Acceptance Agent. As an ITIN Acceptance Agent she plays a vital role in the efficient and effective processing of Forms W-7 and U.S tax returns.
She began her career as a Tax Preparer at H&R Block in 2007, where she prepared and reviewed companies' tax audits provisions, individuals' and complex business tax returns while she gained extensive knowledge in the audit and tax provisions.
Maritza is a member of Latino Tax Professional Association, National Society of Tax Professionals (NSTP) and she is enrolled in the National Directory of Registered Tax Return Preparers and Professionals Ltd.
Credentials
Member of Latino Tax Pro
American Institute of Professional Bookeepers
Quickbook ProAdvisor
Member of American Tax Club Inc. (AMERITAX)
IRS Certify Acceptance Agent
Active VIP Member of LABITAX
Active Member NEGOZEE
Our Story
Taxplus Too is a multi-service office who offers a wide range of tax and bookkeeping services to our clients.  We are a personal service firm dedicated to a professional and long term relationship with each and every client.  We are a year round, full service bookkeeping services, so we will always be here when you need us!  Also, we offer Spanish services.