2020 STIMULUS CHECK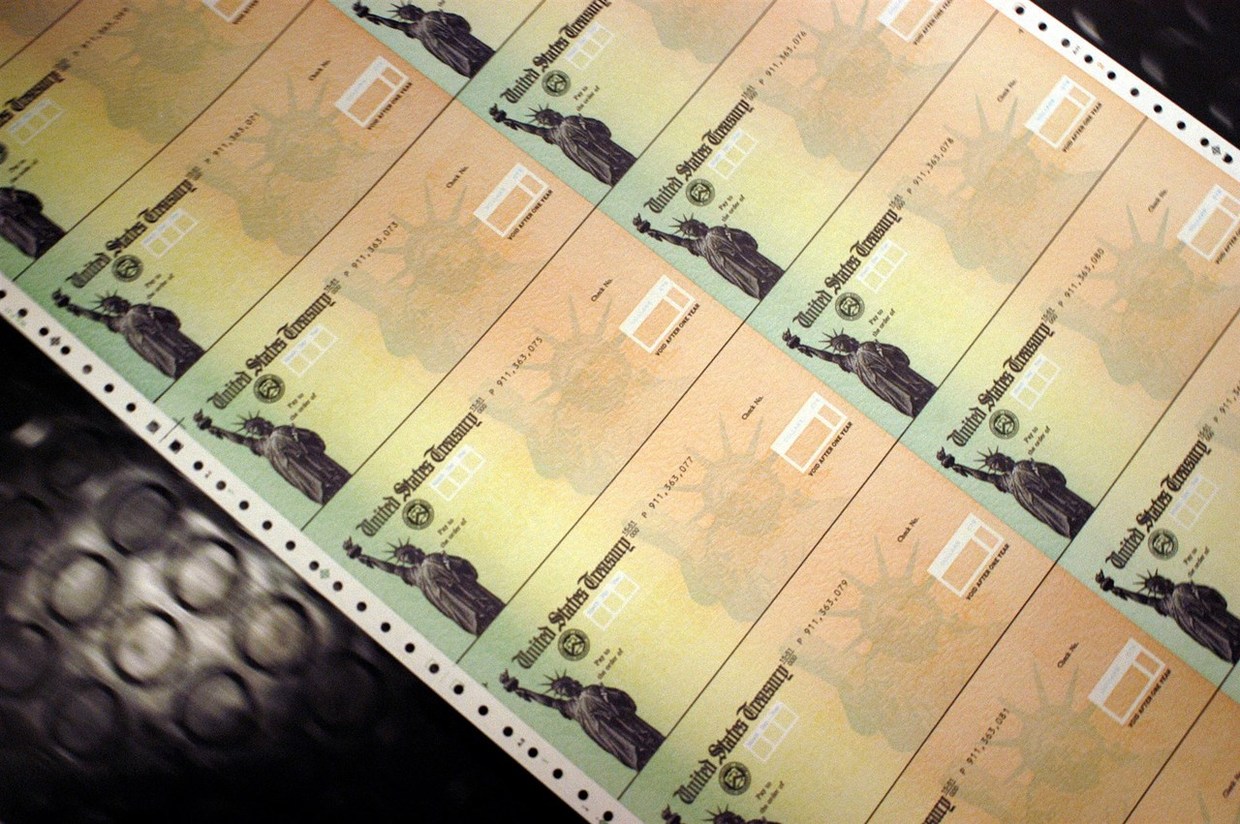 STIMULUS PACKAGE – WHO QUALIFIES?
Single filers who make $75,000 – $99,000.
Head of Household filers who make $112,500 – $146,495
Married Filing Joint filers who make $150,000 – $198,000
If you collect social security benefits and do not file a tax return the IRS will be pulling data from the social security office to mail check
HOW MUCH WILL YOU RECIEVE?
Single adults will receive $1,200
Married couples will receive $2,400
People who have children 16 and under will receive an additional $500 for up to two qualifying children
The stimulus check will reduce by $5 for every $100 over $75,000, $112,500 & $150,000 threshold completely eliminating after the $99,000, $14,695, & $198,000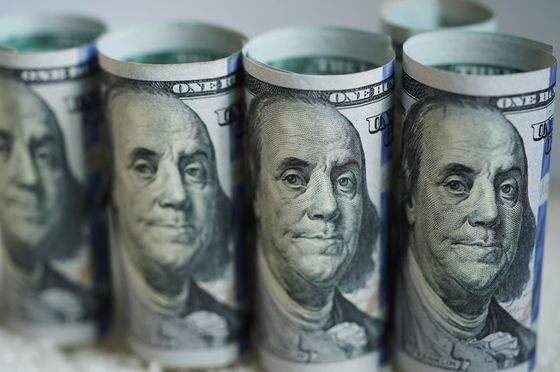 HOW WILL YOU QUALIFY?
The fastest way to get your stimulus check is to file a 2019 tax return with direct deposit before the IRS starts releasing the checks.
If you do not have a 2019 return filed they will use your 2018 return to qualify you and mail you a check.
If you do not have a 2018 or 2019 tax return filed with the IRS you should file as soon as possible before they start issuing the checks.
If your 2018 and/or 2019 income is over the limits but your 2020 income has dropped due to this epidemic you will get a refund on your 2020 taxes making up the difference for what you should of received.
People who have no income or are not required to file due to income being to low are recommended to file a return with at least $1.00 on it to qualify to receive their stimulus check.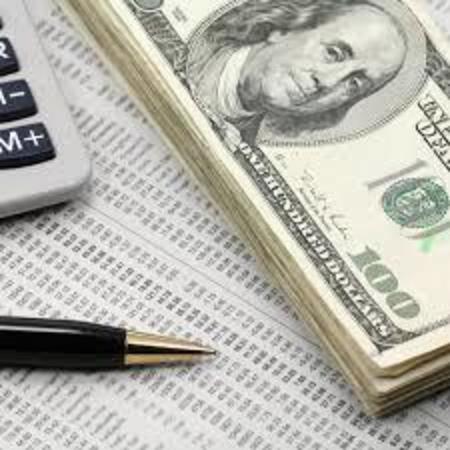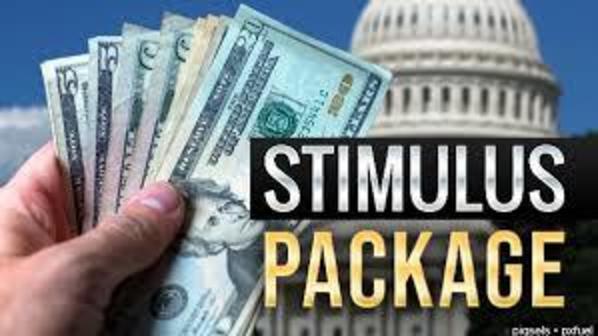 WHO DOES NOT QUALIFY?
If you are over the age of 16 but a dependent on someone else's tax return for the tax year 2018 or 2019 then you do not get a stimulus check.
If you are collecting SSI (supplemental security income) also known as disability income and this is your only source of income then you do not qualify to receive a stimulus check.